Beyond Budapest: 7 places you must visit in Hungary in 2022
Don't get me wrong, Budapest is beautiful. A great food scene, stunningly beautiful architecture and a vibrant mood provide the ideal combination for anyone on a European adventure. But if you travel beyond Budapest, you'll discover that the rest of Hungary is equally captivating. Here are our recommendations for going beyond Budapest: 7 places you must visit in Hungary.
Following the twists and turns of the Danube, the twin cities of Buda and Pest ooze culture and charisma. Strategically placed at the heart of Europe, train and long-distance coach routes criss-cross the continent to converge on the Hungarian capital. The locals are friendly, the city is safe and there are plenty of things to see and do. 
But Hungary is so much more than its capital. And, in our opinion, a quick weekend city break to Budapest will not even give you a glimpse of the real country. To travel more sustainably, we need to embrace slow travel, a mindful way of travelling that lowers your emissions and improves the lives and economy of the places you visit.
So why not spend some more time in Hungary, instead of just whizzing around Budapest and calling it a day? 

Here are our favourite things to do beyond Budapest: 7 places you must visit in Hungary.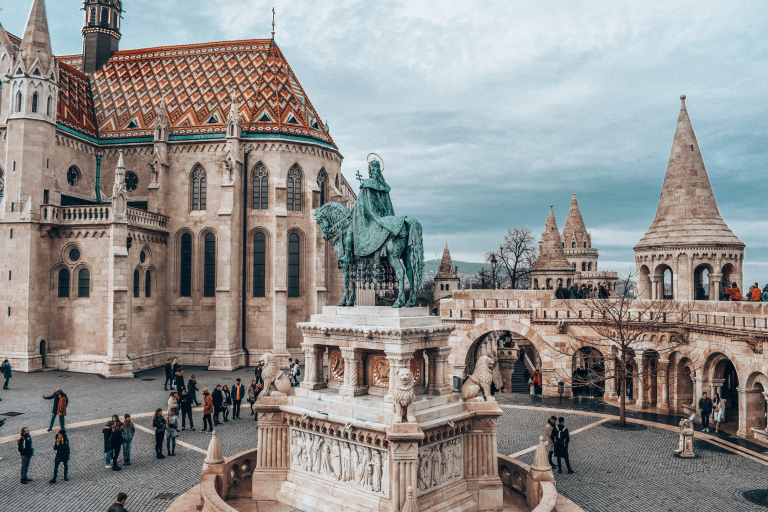 Beyond Budapest: 7 places you must visit in Hungary.
Hungary is a landlocked country and it's a long drive to get to the sea. When the locals want to soak up some sun, they head to Europe's largest lake; Lake Balaton. The average water temperature in the summer months is around 25°C and the shallow waters make it a safe place to swim. Other tourist attractions include sailing, fishing, and watersports.
The mountainous region of the northern shore is quiet and relaxing. This major wine region is home to sleepy villages and family-friendly hotels. In contrast, the flat southern shores have more of a party vibe, with lively resort towns, clubs and music festivals attracting a younger crowd. If you're around in summer, check out Balaton Sound, one of Hungary's largest music festivals.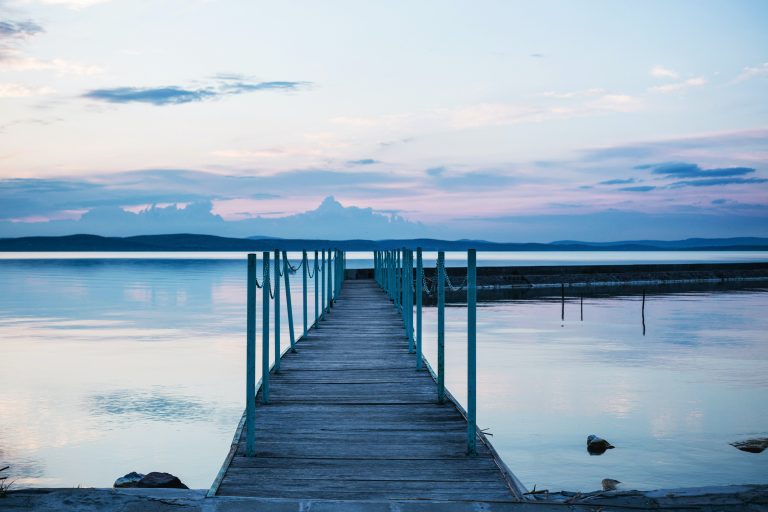 Nestled against the western shores of Lake Balaton, Keszthely receives significantly fewer day-trippers than cities on the lake's eastern end. The city also enjoys the proximity of Hévíz, a town famous for its spa and health services. It is also close to some northern Balaton wine regions and as such, is perfect for those looking to get pampered and relax.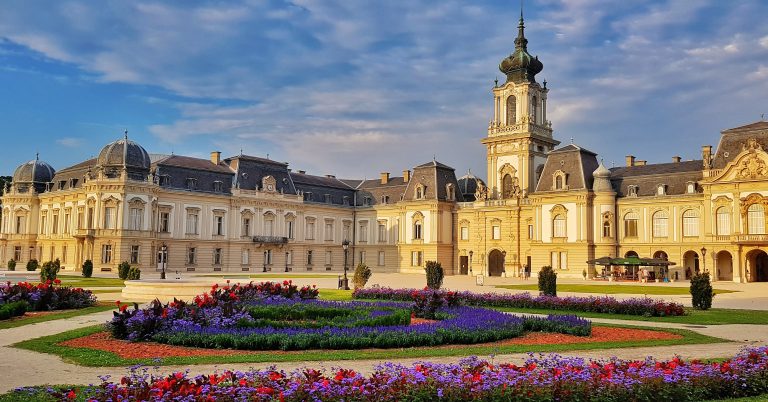 Nestled against the Bükk Mountains, the town of Eger lies 140km east of Budapest and is one of the prettiest small towns in Europe. Eger is best known for its medieval castle, thermal baths, baroque buildings, cuisine and locally-made red wines. With 17 beautiful baroque churches, a thermal bath, a picturesque Old Town and a Turkish minaret, there's plenty to do and see. 
4. The Royal Palace of Gödöllo
If you would like to taste a little bit of Hungarian history without really travelling far, head to the Royal Palace of Gödöllo. Just 30km out of Budapest, the Royal Palace can be easily reached by bus, tram or taxi and makes for a wonderful day trip. Also known as Grassalkovich Castle, this spectacular 250-year-old structure is a masterpiece of Hungarian Baroque architecture. It was the summer home of the former Austro-Hungarian Emperor Franz Joseph and Empress Elisabeth of Hungary. 
5. Aggtelek National Park & Baradla Cave
Aggtelek National Park straddles the Slovak-Hungarian border. This UNESCO world heritage site is crisscrossed with winding pathways, perfect for hikers and cyclists. There are also numerous species of rare wildlife to be spotted for those patient people armed with a camera. However, the real attraction has to be Baradla Cave. Over 25 kilometres long and extending into Slovakia, it's one of the largest and most impressive stalactite caves on the continent. You can explore it by guided tour or book onto a caving experience!
Sitting at the slopes of the Mecsek Mountains, Pécs us well worth a visit. A city dating back to ancient times, Pécs was first settled by the Celts and the Romans 2000 years ago. This multi-ethnic city has a melting pot of different people and cultures and, in recent times, has been recognized for its cultural heritage, including by being named as a European Capital of Culture. 
Pécs has a plethora of historical and cultural attractions from burial chambers to Turkish mosques, along with numerous well-preserved medieval buildings and contemporary art galleries. Must-see places include the Old Town, Hungary's oldest University, the Cathedral Precincts and finally, Pécs Cathedral!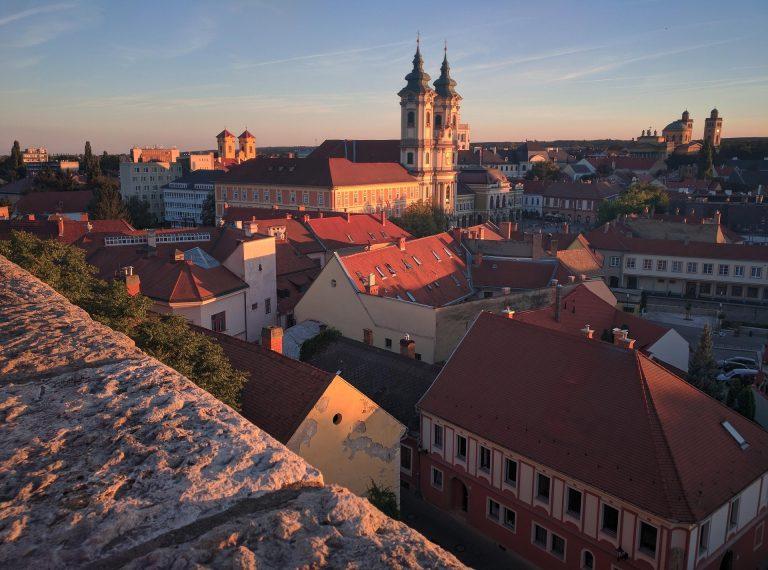 7. Kecskemét and the Puszta Great Plains
Situated in the south of Hungary, the Great Plains is a scenic region of rivers and lakes, wheat fields, and grassland with a smattering of rustic rural farming villages. But the real heart of this region is the Art Nouveau Kecskemét. There's plenty to do and see here, it's the perfect place to have a wander and see what you stumble across.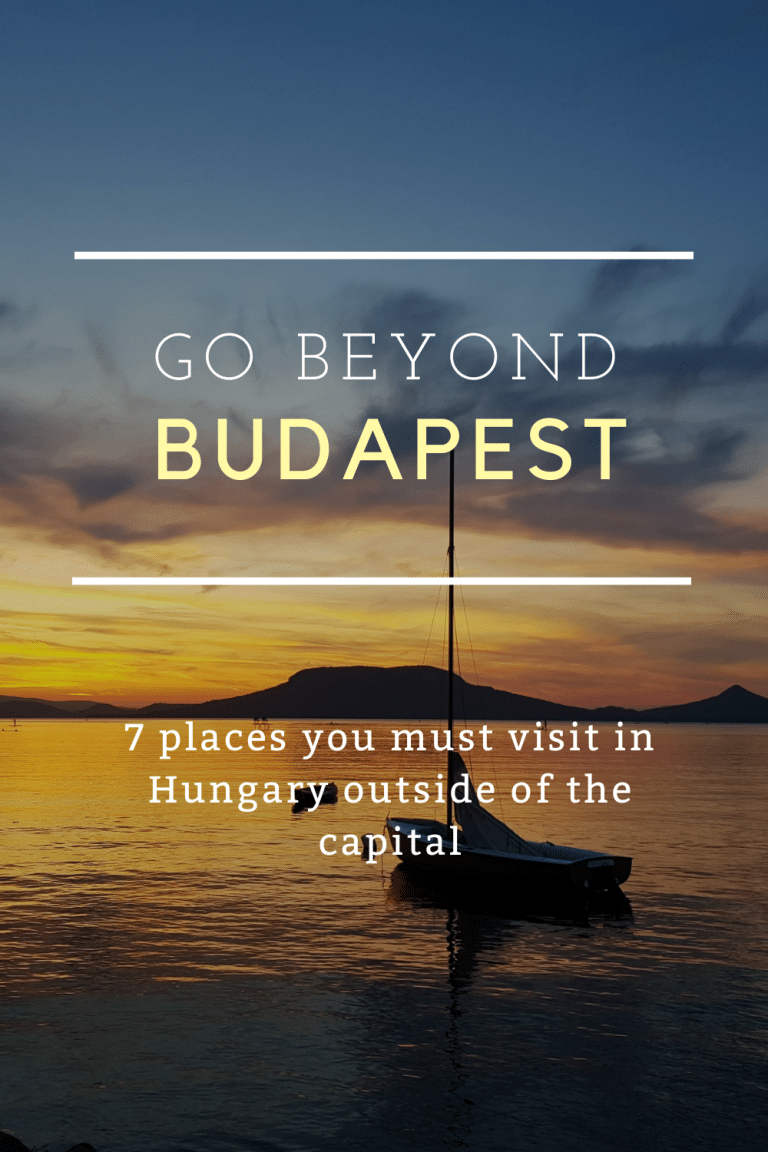 So what are you waiting for? Get away from the bustle of Budapest and embrace the rest of this beautiful country with open arms! 
To make the most of your trip and for more detailed information, we recommend grabbing a Lonely Planet. It makes great plane or train reading too and when you're done, you can pass it on or leave it in your guesthouse/hostel. The best bit? This one's free with Kindle Unlimited!
Fancy a chat? Need help planning? Don't worry, I've got your back. You can leave a comment below or drop me an email here.
Follow our daily adventures on Facebook and Instagram
This post may contain affiliate links (yay for transparency!) This means that I will earn a small commission, at no additional cost to you, if you click the link and choose to buy the product. I only link to stuff I have personally bought and found useful and never endorse crap. Your support helps keep the site going, thank you!