Here you can find all my favourite gear. The good stuff. The things I can't live without. These are the things I take with me on every trip. If you get them here, you'll get a discount too. So what are you waiting for? Dive in! 
Clothing I can't live without: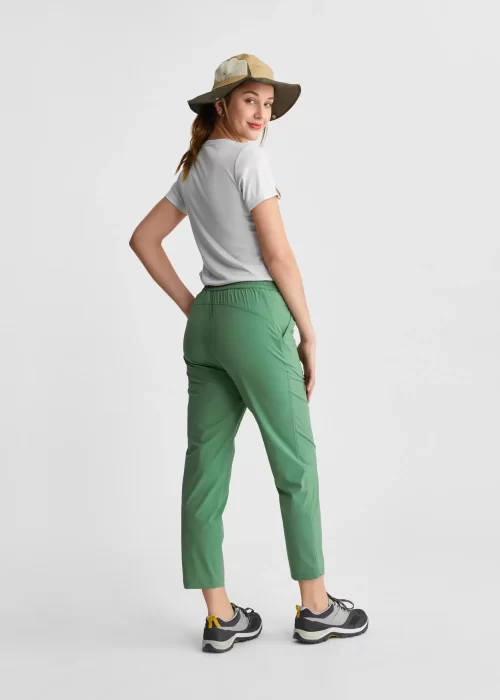 Seadon Helios Cropped Trousers
That perfect stretchy travel trouser, whether you're in the town, or hitting the trails. These come in blue, green, or grey, and I never take mine off!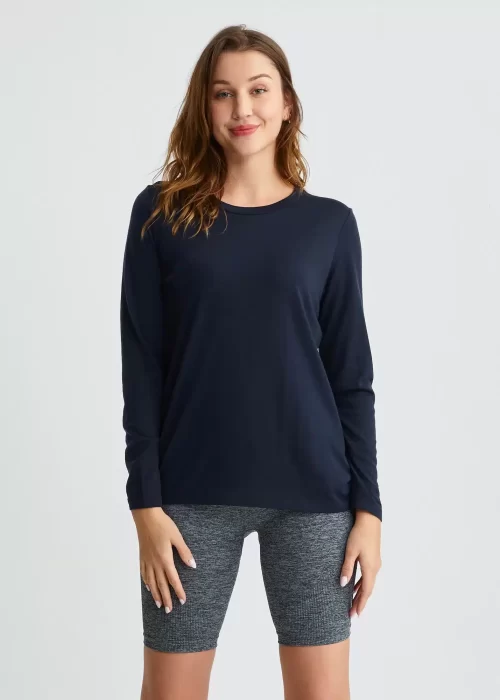 The cosiest, softest travel tee, with a stay-fresh guarantee meaning less on-the-go laundry. Merino wool is truly the king of fabrics for long-term travel.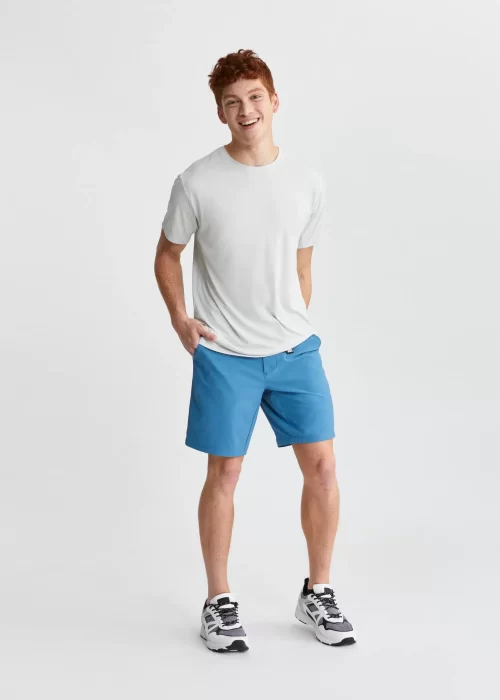 Seadon Trailblazer T-shirt
Weighing just 95g, this lightweight t-shirt made from recycled plastic is perfect for hot days. Even better: wash it in the sink and it'll dry overnight!
My essential travel gear: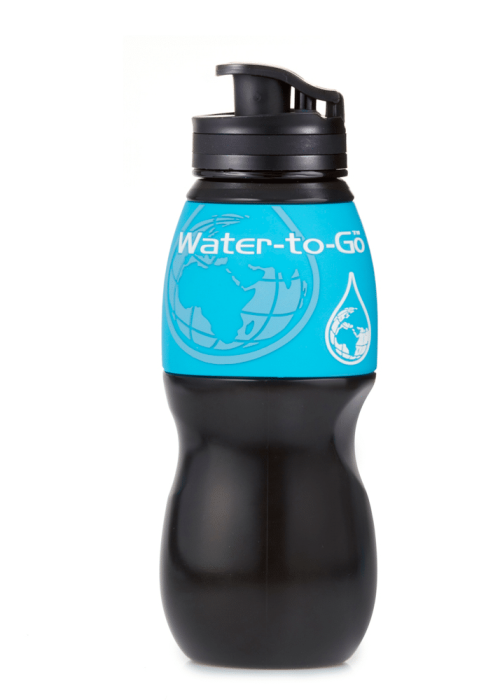 Get safe, transportable water from any fresh water source with this travel filter bottle.
With up to 27dB of noise reduction, these are perfect for getting some shut-eye in noisy hostels. 
Rewild and reconnect. Primus Trail II is a durable, flexible and vegan all-terrain trainer from one of my favourite sustainable companies!