Want to travel smarter, greener and more sustainably? You're in the right place.
Welcome to your sustainability home base.
Boat, Car, Plane. The travel industry often looks anything but 'green'. But it is possible to see the world whilst contributing very little to the destruction of our planet. Here, you'll find informative posts about how to get to and around your destination sustainably, adopting eco-friendly habits and how to be kind to our planet and its inhabitants. You'll also find an entire section of Green Travel Guides to help you make the most of your destination in the most earth-friendly way possible. Keep scrolling for our favourite resources, downloads and more!
Our sustainable travel section will help you to make informed decisions about getting to and around your destination. These posts will be informative and help you to pick the best options to lower your ecological footprint.
Our eco-friendly and ethical travel section will help you to be kinder to our planet and its inhabitants when you travel. Here we'll cover sustainable swaps, eco-travel tips and ethical adventure ideas to help you help the planet. 
Our Green Travel Guide Series brings you the best of a location. We'll recommend the best things to see, do and eat as well as top tips for how to experience things as sustainably as possible.
Everything you need to help you be a responsible tourist.
Sustainability simplified.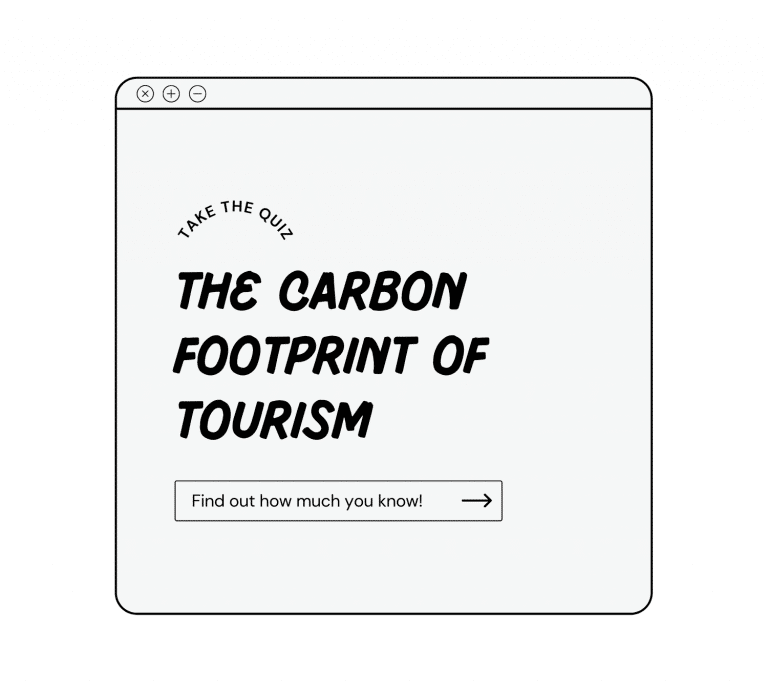 How much do you know about tourism's contribution to climate change and the different ways that travel generates CO2? This quiz is a great place to start filling the gaps in your knowledge. Take the quiz.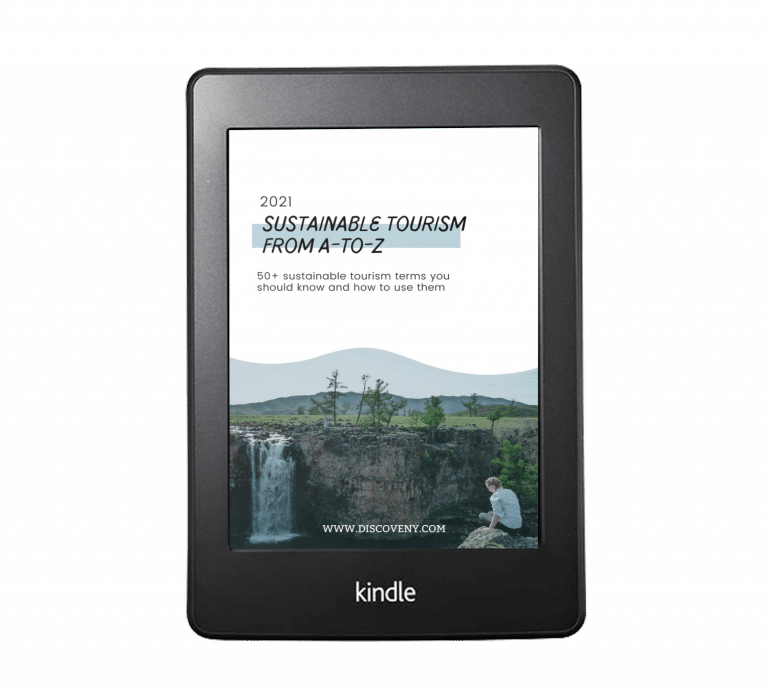 A handy guide of terms to help us keep all the definitions straight! These 50+ definitions will help you figure out exactly what the travel industry is talking about and allow you to make educated and informed decisions about your adventures. Get your free download here.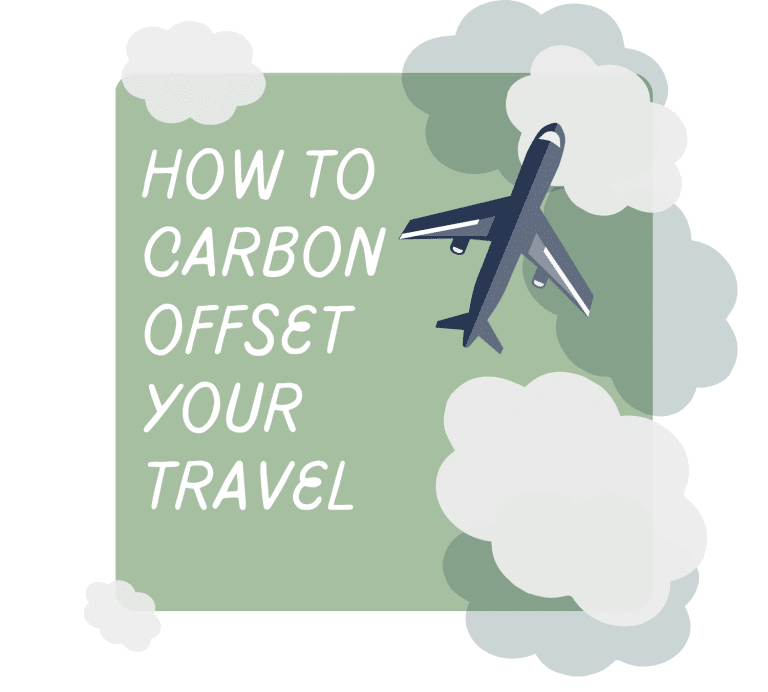 What is carbon offsetting? Why does it matter? How does it work? What's the difference between offsets and removals? This guide will explain exactly how to carbon offset your emissions, from flights to those you release every day. Dive in here.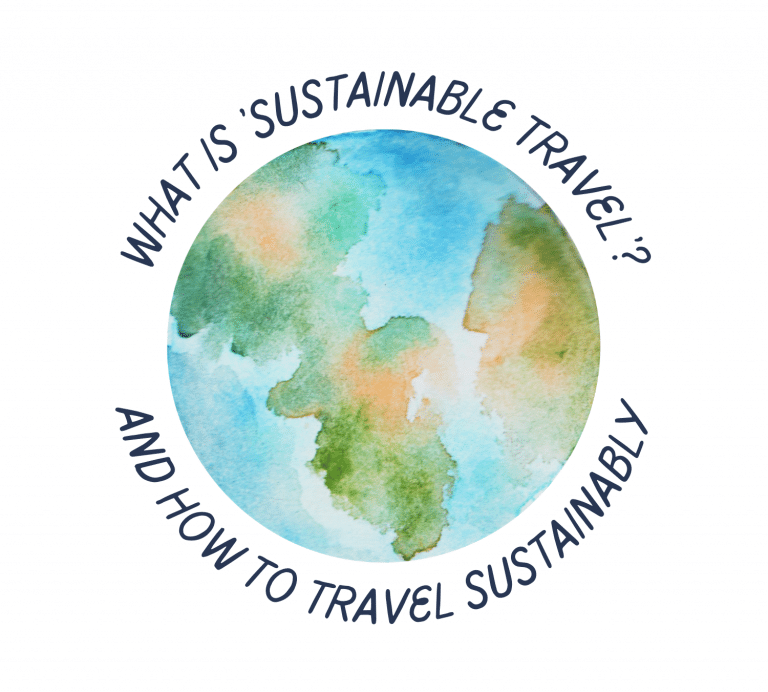 What is sustainable travel? Why is it important? How can we travel more sustainably? Don't worry, we've got your back. Find everything you need to get going  plus 23 of our favourite ways to travel more sustainably in this short article.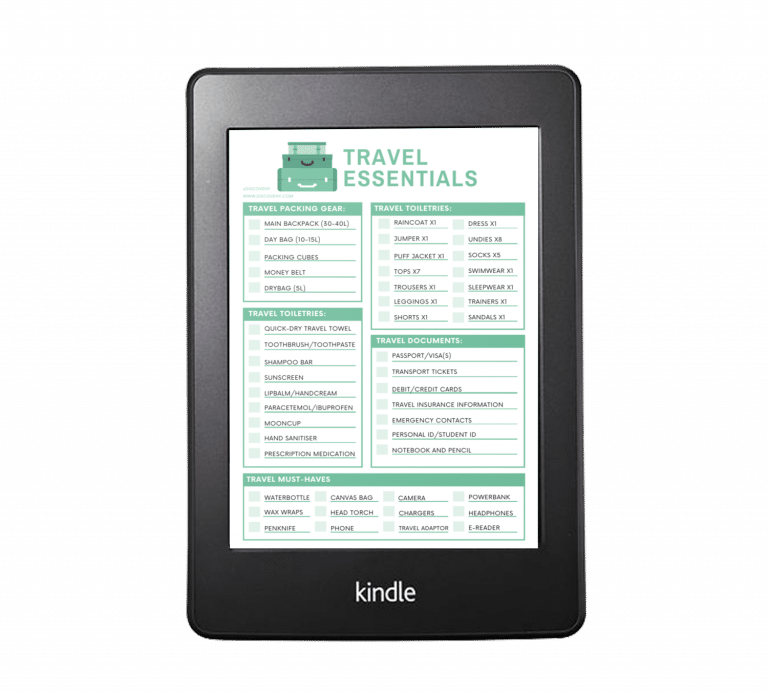 This free travel packing list will ensure that you don't forget a thing when embarking on your sustainable adventures! Download your free eco-friendly travel packing list here. Still stuck? For more inspiration, head here to find out exactly what I pack on my travels.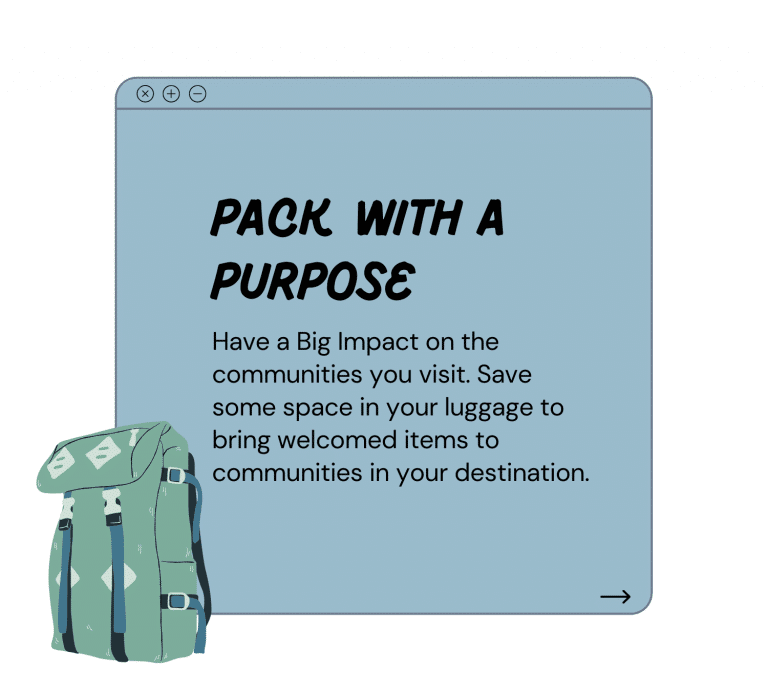 Save some space in your luggage to bring welcomed items to communities in your destination. Find out what communities need here and do some good on your travels!