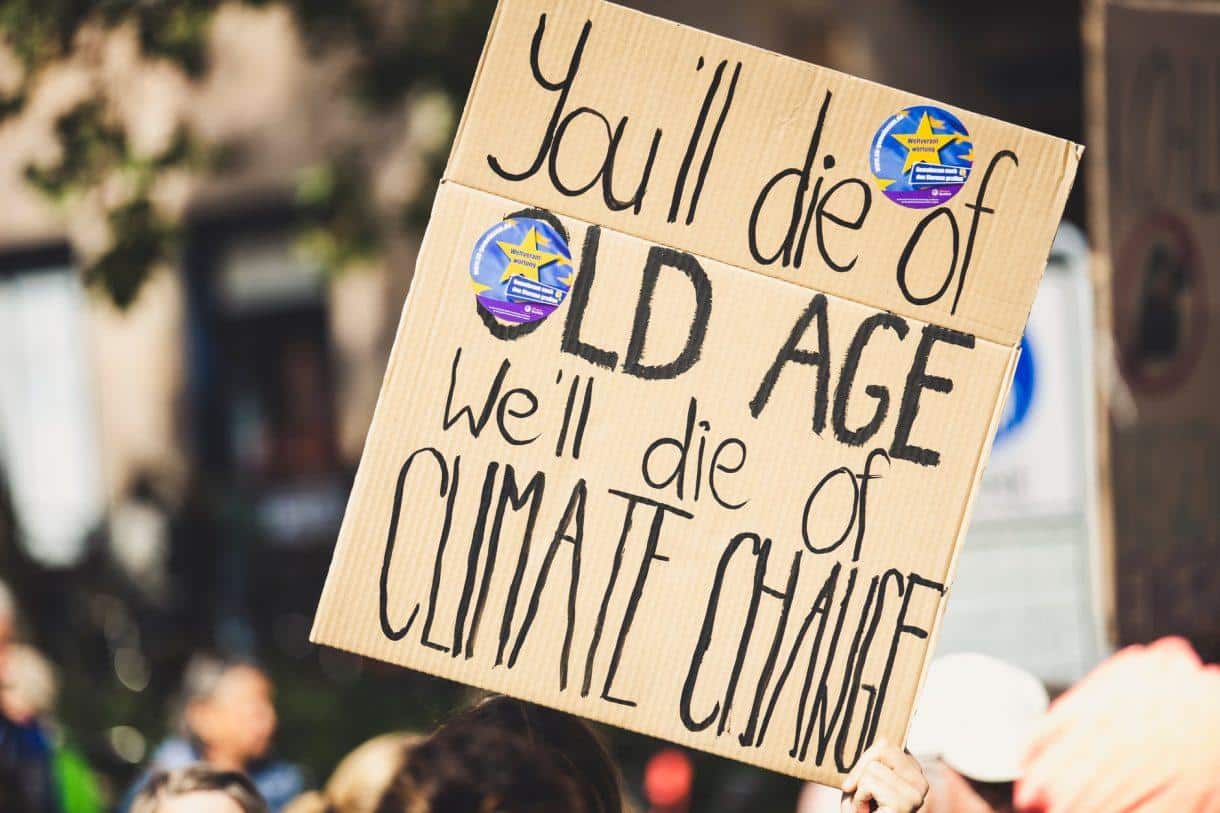 Write to your MP about Climate Change
Concern about climate change among Brits is at an all time high. Over 100'000 people including Greta Thunberg and Vanessa Nakate marched at COP26 in one of 2021's biggest protests. And climate action, led by groups such as Extinction Rebellion and Fridays for Future, continues worldwide. 
The demand for action on the climate crisis is growing. We have already surpassed the +1.5°C aim that governments worldwide agreed to stick to in The Paris Climate Agreement. We are currently on trajectory for a catastrophic +3°C rise. Only if we meet all the targets set out at COP 26, can we bring this down to a marginally less catastrophic +1.8°C rise
This is a critical time. Just 100 companies are responsible for 72% of global emissions. Our individual changes can only take us so far. we We need to keep up the momentum to ensure our governments put in place policies that get us on track to slash our emissions and slow down climate change.
Will you ask your MP to champion ambitious policies that set the foundations for a cleaner, greener future where the UK does not contribute to climate change? Copy and paste the text below into an email to your MP and don't forget to personalise the bits in bold. You can also add anything that's relevant to your area! 
Dear [Insert your MP's name here]
I am writing to you as a constituent of [Insert your Constituency here] because I am concerned about the climate emergency.
A commitment to ending our country's contribution to climate change has been supported across all parties. The Government is aiming to put in place policies that will get us on track to our net zero target, with many agreements being made at last year's COP26 in Glasgow .But our window is getting smaller. 
The Earth has already warmed +1.2°C as a result of human activity. The +1.5°C target that governments, including the UK, agreed to at The Paris Climate Agreement is now considered unachievable.  Even if the UK Government, and others, achieve everything agreed to at COP26 last year, the Earth will still see +1.8°C warming. If we continue as we are, this could be as high as +3°C. This would have catastrophic effects on [input the effects on your constituency, e.g. do you live near water, will sea level rises affect where you live? Are you seeing unusual temperatures or heatwaves in summer?] Will you commit to championing policies that ensure we have a safer and cleaner future?
Public concern for protecting the people, places and things we love from climate change is growing and the demand for action is increasing.  I, along with hundreds of thousands of Brits across the country including in [your constituency], attended peaceful demonstrations in Glasgow, as COP26 was taking place, to ask our government to act now to curb the worst impacts of climate change. 
There are four things that can be put in place right now to slash our emissions and get us on track to deliver net zero. On behalf of everyone in [your constituency] will you champion policies in parliament that ensure:
Our homes are warmer and cheaper to run
Our transport is fit for the future, better for our health and environment
We are investing in energy that the British public want– that's better for our climate (and our pockets). 89% of the public support solar and 79% support onshore wind
We restore our country's iconic natural landscape, planting more trees to improve air quality, and naturally suck carbon from the air
We are running out of time. We already have a legally binding target to reach net zero emissions.As one of the countries that kickstarted the industrial revolution, we have a commitment to be leaders in the clean, green energy revolution.
I look forward to hearing from you. 
Yours sincerely,
[Name]
On behalf of [insert local organisation(s) if relevant]
[Postcode]