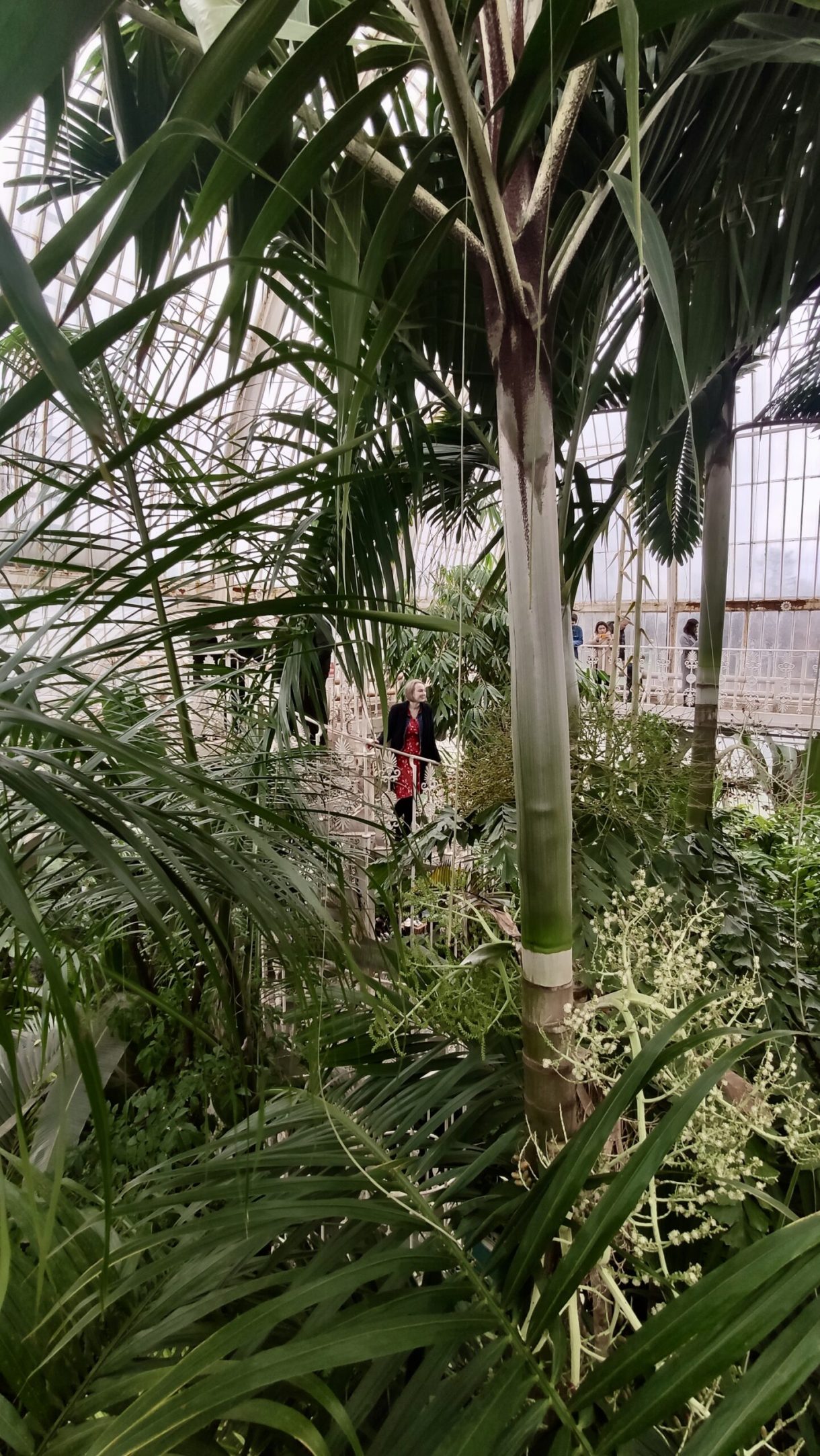 10 things I wish I knew before I turned 23
Read on for the 10 things I wish I knew before I turned 23: a personal reflection on growth and stepping outside your comfort zone.
Today is my birthday. Another rotation around the sun (that's 23 in total!).  It's also a Saturday, which means a new blog post, so I'd like to share some of the lessons I've learned this year.
It's been a bit of a weird year. I've done a lot of growing up. I went from living 10'000 km away from my partner to spending the last six months together in a double-garage size studio flat, most of that in lockdown. I don't think I've ever laughed or cried so much. I've said yes to new adventures, moving to a new country and a bit of a career shift (more on that in a few weeks!). 
This year's travel plans may have fallen to pieces around me. But I'm somehow coming out of the other side feeling more whole and connected to the world than I have done in a long time, despite not seeing much of it in the last year.
So here goes. My most personal post yet. The 10 things I wish I knew before I turned 23.
Not everything needs to be planned. The best and most joyous moments this year have been completely spontaneous. Go into things with an open mind and be amazed at what you find.
You don't have to be travelling to enjoy your life. You can have a great time being a tourist in your own city or country. This year has given me a whole new perspective on things to do in the UK.
Having the lowest possible expectations without becoming pessimistic is a great way to guarantee that you'll always be happy wherever you are. 
You are never alone. There's always someone there, sometimes you just have to be the first to reach out. Drop a text message. Smile at strangers. Send a postcard. Call a friend. Make time for your loved ones.
You can't please everyone so just keep doing your thing. Not everyone is going to approve or agree with what you do so you might as well do what you want. 
If you want to accomplish something, don't talk about it too much, just do it. Don't seek validation from others once you've made up your mind. Spend your energy figuring it out and then go and do the thing!
Take a lot of pleasure in the little things. Finding a great bargain in a vintage shop. Sand between your toes. Getting lost in a great book. Sun shining on your freckles. Whatever it is, appreciate it and be grateful.
Don't compare yourself to others. Everyone is on their own path and comparison is a recipe for unhappiness. Some travel, some are getting a mortgage. Some are working, some are still studying. Do what's right for you.
Things don't make you happy. People and experiences are what bring true joy to your life. Love people, use things. Because the opposite never works. 
Say yes to things that scare you. You will grow in ways you never thought possible. It might be much easier to sit back and not push yourself, but it's boring and unsatisfying. Put yourself out there. Take risks and discover the world and yourself.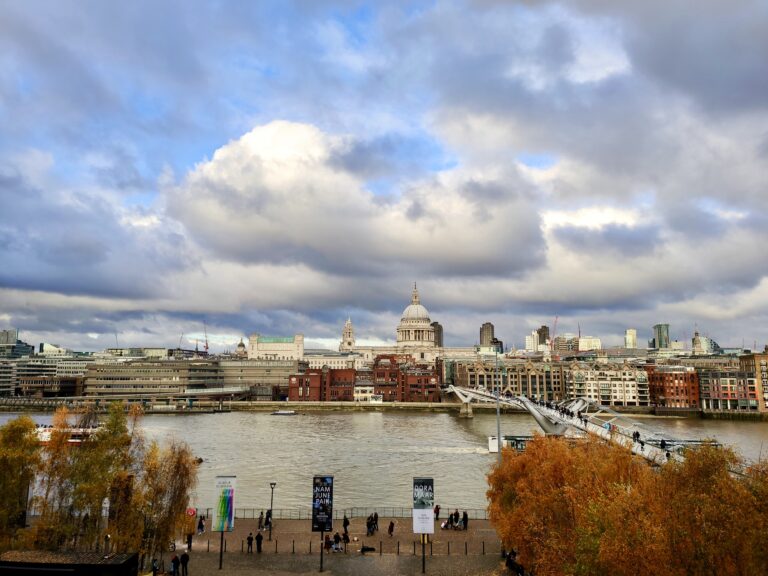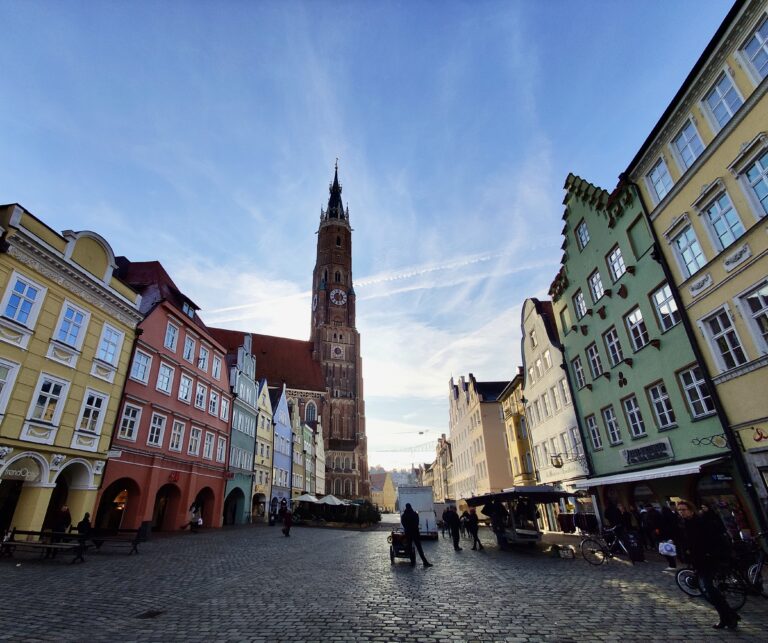 2020 has been a bit of an odd one so far. The world has been in crisis but I feel weirdly calm. Everything is falling apart, yet it seems that for me everything has come together. Over the last year I've had time to reflect. Time to think about what I want from life and how I'm going to get it. 
I've realised just how much my family and relationships mean to me and spent more time calling and video chatting than I ever made time for in the past.
I've fallen back in love with painting and making art. I learned to make the perfect sourdough loaf. I started this blog!
I've spent hours planning future trips, sifting through old lonely planets and my favourite blogs. Painstakingly typing it all up on google docs, working out the costs, how much money I need to save. Working out when we'll have time to go once it's safe.
Most importantly, I made time for myself. My mental health has improved, despite everything that's happened this year, because I made space for myself to grow. Let's hope this next year will be just as good, if a little more 'normal'!
Want to see what the next year brings? Follow me on Instagram and Facebook below. 
I'd love to hear from you! You can leave a comment below or drop me an email here.
This post may contain affiliate links (yay for transparency!) This means that I will earn a small commission, at no additional cost to you, if you click the link and choose to buy the product. I only link to stuff I have personally bought and found useful and never endorse crap. Your support helps keep the site going, thank you!