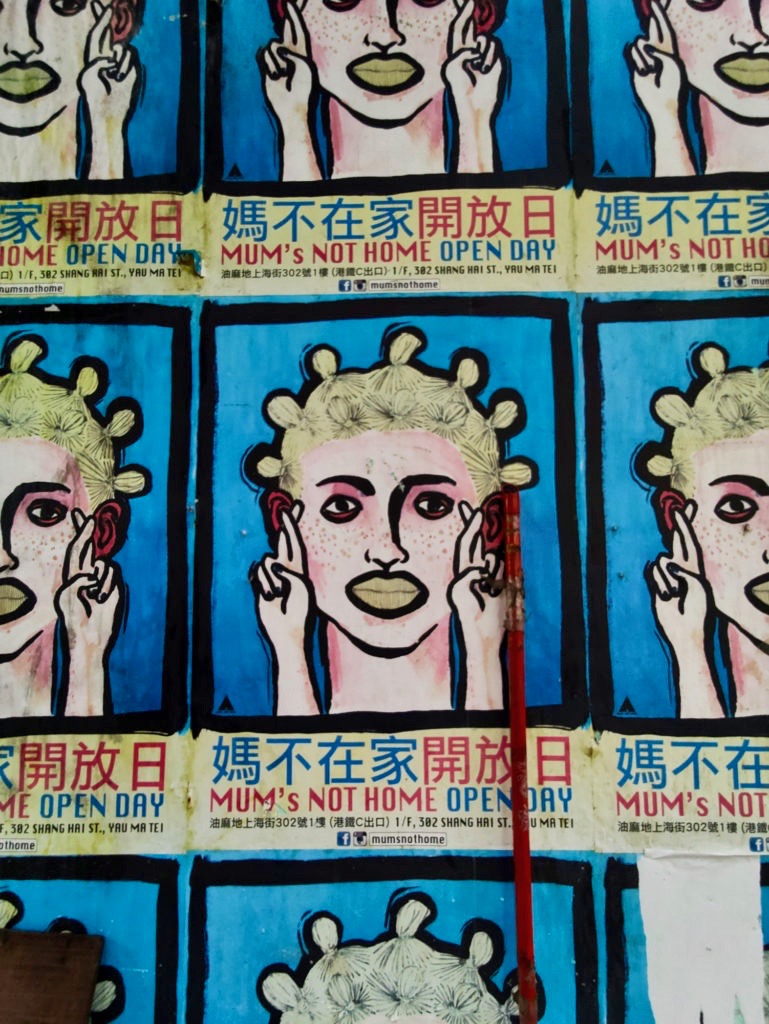 Mum's Not Home | Hidden Gem Hong Kong
In busy cities it can be hard to escape from the tourist spots. At Mum's Not Home you can find a slice of genuine Hong Kong life as you tuck into a slice of homemade cheesecake. The best bit? It's all vegetarian!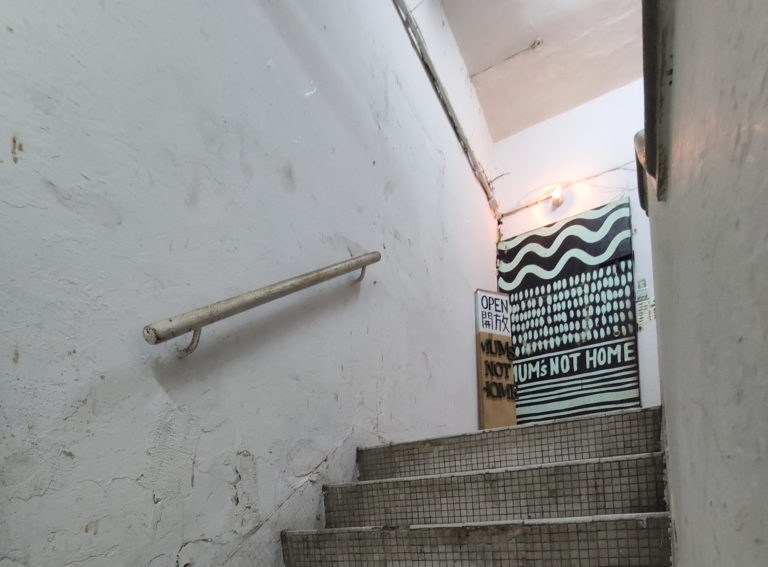 Hidden away on the first floor of a worn-out residential building in Yau Ma Tei, Hong Kong's Mum's Not Home gives off some serious speakeasy vibes. Stepping inside (after knocking to enter) and you'll find yourself asking if this is a café, a thrift shop, an art gallery or a whimsical secret garden – it's actually all four.
Set up by couple, Chow Kong-chuen and Makui Ma, Mum's Not Home had its humble beginnings as a place for the pair to sell trinkets they found on their travels in order to fund their nomadic lifestyle. Over time, it organically grew into a café and a cool visual space for people to express themselves without judgement.
Sink into one of the cosy couches or floor pillows and take your pick of weird-but-delicious flavoured cheesecakes and unique varieties of tea from the most beautiful hand-drawn menu. Browse the vintage clothing and knick-knacks the owners pick up on their travels. Admire, buy or commission some of Chow's art. Even get your hair cut. It's all happening at Mum's not Home, and once you're there, you won't want to leave.
"It's only when your mum isn't home that you can do what you really want".
Where to find Mum's Not Home
This post may contain affiliate links (yay for transparency!) This means that I will earn a small commission, at no additional cost to you, if you click the link and choose to buy the product. I only link to stuff I have personally bought and found useful and never endorse crap. Your support helps keep the site going, thank you!