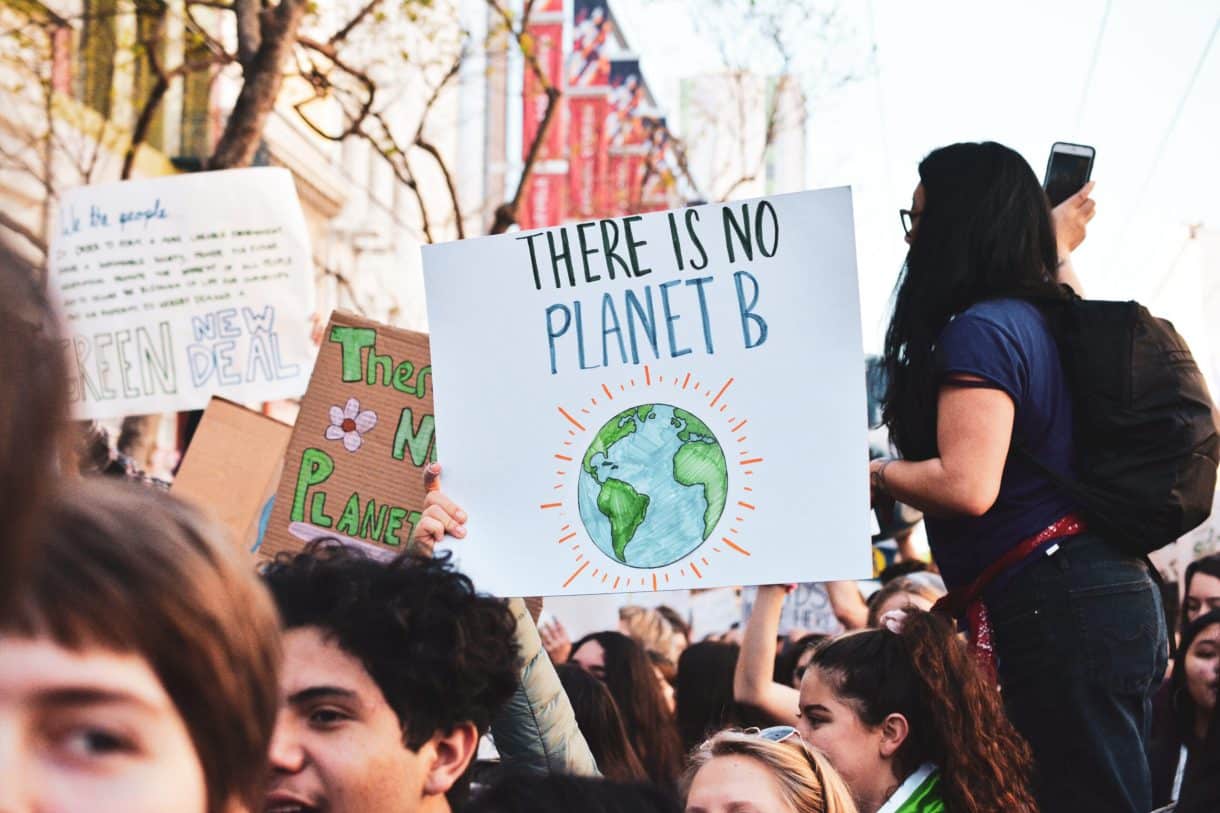 Voluntourism: Does it do more harm than good?
Travelling and discovering the world isn't enough anymore. Young people are becoming increasingly aware of the issues of the world and many using their trip to help local communities. But with a limited set of skills and little time, it's hard to make a difference. Read on to discover the problems of voluntourism. We've also included some advice for volunteering and doing good on your travels, learning from the good and bad experiences of some of the most wonderful humans.
Short on time? Jump straight to the relevant section here!
Click any of the bullets below to be taken straight to that section
"Voluntourism" is the merging of volunteering and tourism. It's a growing trend of altruistic travel, particularly among gap-year students from western countries. Travellers choose to do voluntary work, sometimes in exchange for bed and board, while travelling and exploring their destination. There are countless opportunities to volunteer abroad. Travellers can build toilets in Uganda, plant trees in Costa Rica, conserve species in Peru or teach English in Nepal. 
Voluntourism has been described as an oxymoron between selfishness and selflessness. We volunteer because we want to give but we derive so much personally from that giving. If we're not careful, volunteering abroad can do more harm than good. 
If you want to learn more, we recommend watching this short documentary – The Voluntourist: Is voluntourism doing more harm than good?
Other resources we consulted for this post include:
Will Coldwell (2014) Volunteer holidays: how to find an ethical project. The Guardian. [Accessible here]
Tina Rosenberg (2018) The business of voluntourism: do western do-gooders actually do harm? The Guardian. [Accessible here]
Have you ever volunteered abroad? How was your experience? Let me know!
You can leave a comment below or drop me an email here.
Follow our daily adventures on Facebook and Instagram
This post may contain affiliate links (yay for transparency!) This means that I will earn a small commission, at no additional cost to you, if you click the link and choose to buy the product. I only link to stuff I have personally bought and found useful and never endorse crap. Your support helps keep the site going, thank you!