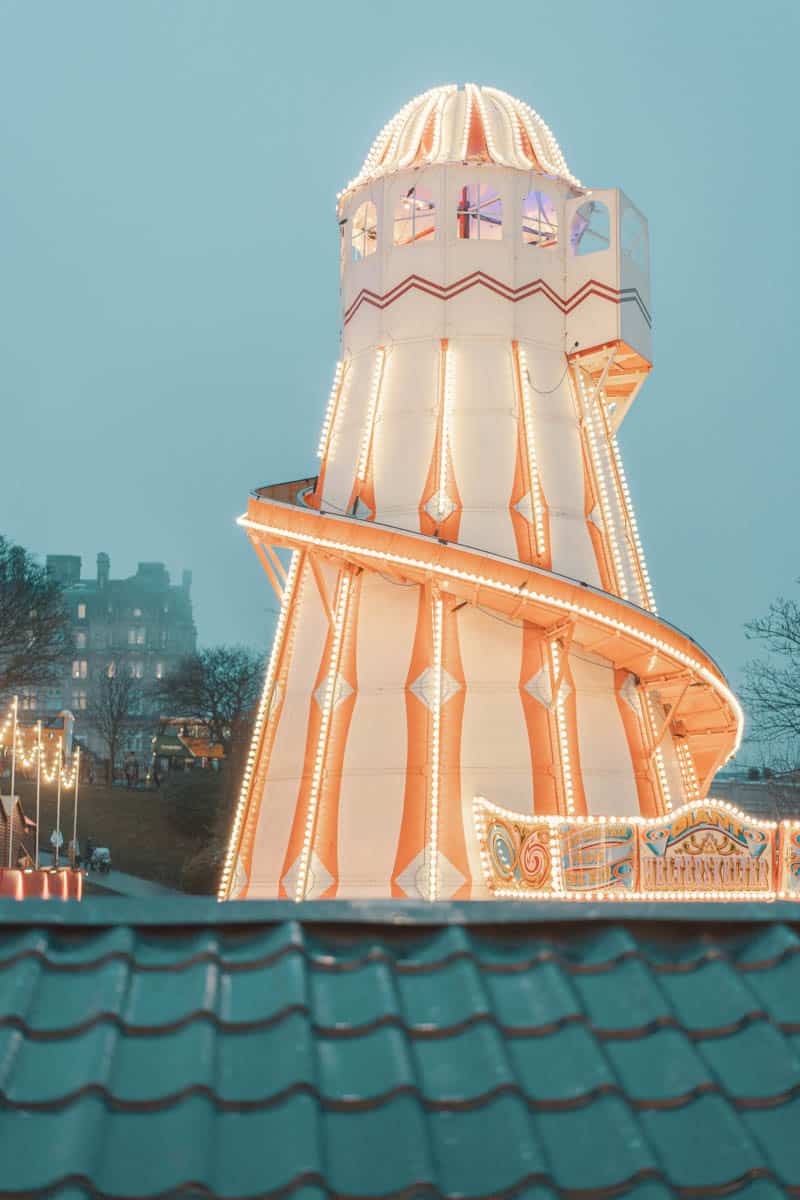 Six sustainable Christmas market tips for your December trip
Ah, December. This final month of the year always feels special. The smell of winter fills the air. We start wrapping up at work and winding down to the holidays, which are just around the corner. We surround ourselves with loved ones and partake in typical winter activities to distract ourselves from the cold, dark nights; ice-skating; spiced hot-chocolate; mulled wine. And of course, no December would be complete without a visit to one of the world's many Christmas Markets. Check out our six sustainable Christmas market tips below.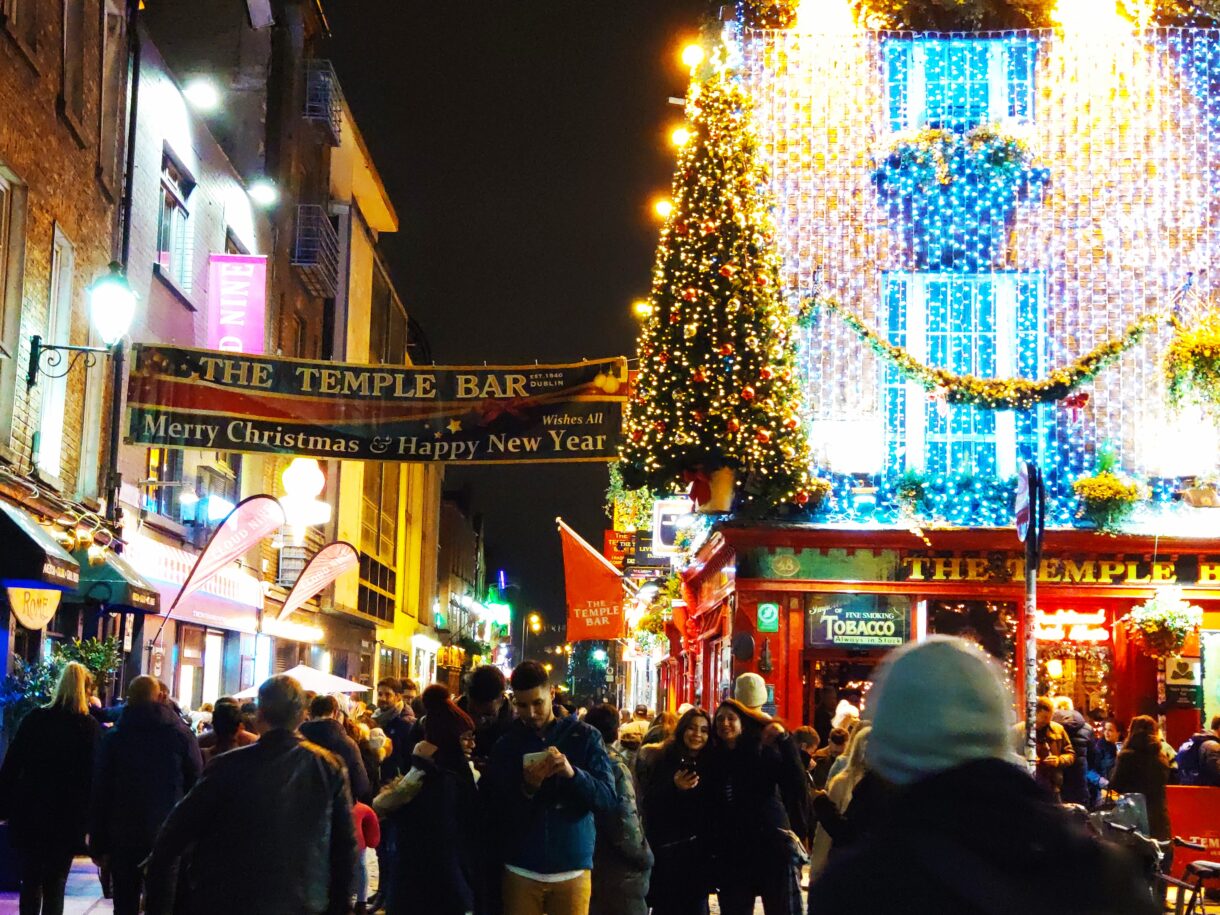 Christmas markets: what's the catch?
There's no doubt about it, Christmas Markets are wonderful. Stunningly beautiful cities across the world provide a sumptuous backdrop for festive merriment. Twinkling lights bathe the streets and wooden huts in a romantic glow. The smells of mulled wine, cinnamon, and orange waft through the air. There's smiles, joy, laughter. Everyone is having a great time.
Christmas Markets are great for the local economy, boosting visitor numbers to a city and supporting small independent businesses. Every year hundreds of thousands of tourists and locals flock to these markets for festive fun. Warm drinks, ice skating, rides, and markets are a lovely way to spend time with loved ones over the festive season.
But along with the festive spirit, Christmas markets also come with a few environmental problems. The plastic cups, extensive lighting, and extra waste can put a big strain on the local neighbourhood.
Don't worry! Christmas isn't a time for guilt. So, put on your Santa hat and dig out your best Christmas jumper. You can do your part in reducing Christmas Market waste this year by following our sustainable christmas market tips. 
Six sustainable Christmas market tips:
Planning on enjoying a Glühwein or a cup of hot cocoa? Why not bring a reusable mug? Not only will this lower the amount of waste you produce, but you often get more for your money as vendors will automatically fill up your mug to the top. Alternatively, some Christmas Markets will allow you to pay a cup deposit when you buy your drink. You can keep this mug as a souvenir, or return it for your cash when you're finished.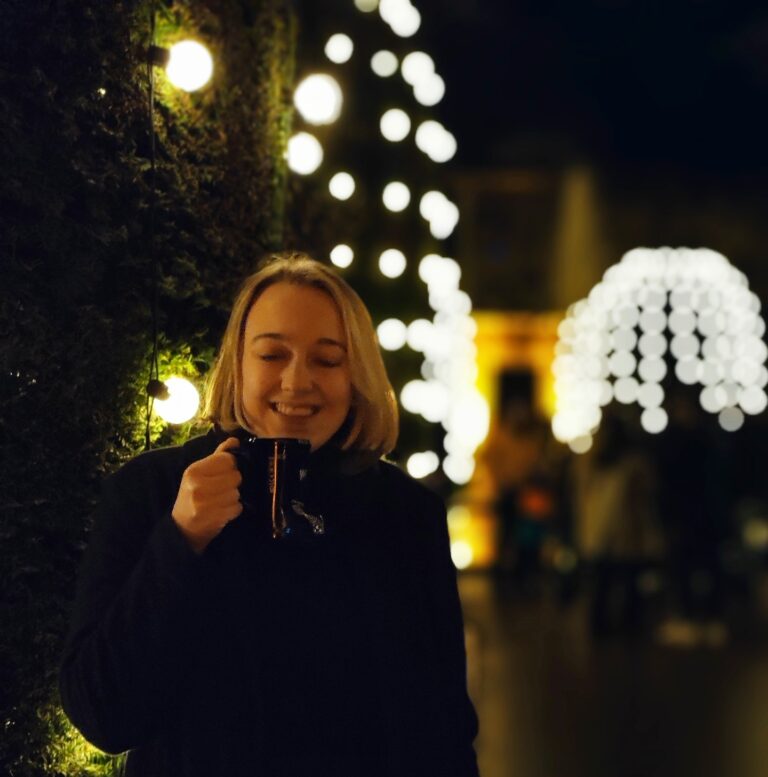 Bring your own cutlery and container
Whether it's British pies, Hungarian Làngos, or German Currywurst; festive food is difficult to resist, particularly when we just have to try all the delicacies of a destination. Pack a reusable container and cutlery set to avoid the plastic and polystyrene that are such popular options for take-away food. Bonus: you'll be able to easily take it away for later if you're too full!
Bring a reusable water bottle
Many Christmas Markets seem to be enforcing bag checks, but you don't have to go thirsty just because they won't let your bottle of water through with you. Simply empty your reusable bottle before the security check and show them it's empty. It's easy enough to refill once you're inside.
We've all seen that person at the fairground carrying their giant plushie prize with pride. But the thrill of the win will soon wear off as they wonder how they're going to get it home – they might even have to buy it a seat on the plane! And don't even get me started on goldfish, which usually die shortly after being shoved in a bowl at home. So ask yourself: do you really need to play the games and win prizes that will end up unloved and discarded?
Visit a sustainable Christmas Market
Did you know many cities have special sustainable Christmas Markets alongside their main events. These offer unique green gifts and merriment, letting you enjoy the festive season with less environmental guilt. Why not plan to do your Christmas shopping at a sustainable market to browse for ethical and eco-conscious gifts for your loved ones?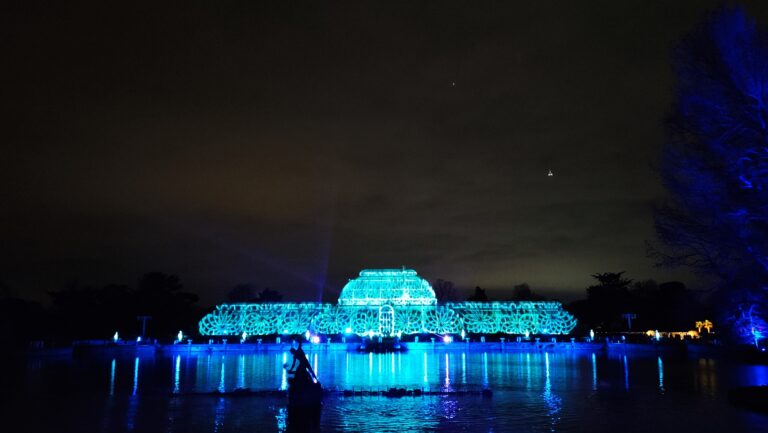 Check out alternative options to traditional markets
Festive fun or Christmas consumerism? It's easy to say, some Christmas Markets have just turned tacky. London's Winter Wonderland, set in Hyde Park, is one of these crowded, logistically impossible, and perhaps overhyped events which will extort your every last penny. But alternatives are out there! Botanic gardens around Europe are offering dazzling after-dark light walks, filled with Christmas colour. Why not check out your local botanic garden or zoo to see if they're organising anything? 
Follow our daily adventures on Facebook and Instagram
This post may contain affiliate links (yay for transparency!) This means that I will earn a small commission, at no additional cost to you, if you click the link and choose to buy the product. I only link to stuff I have personally bought and found useful and never endorse crap. Your support helps keep the site going, thank you!