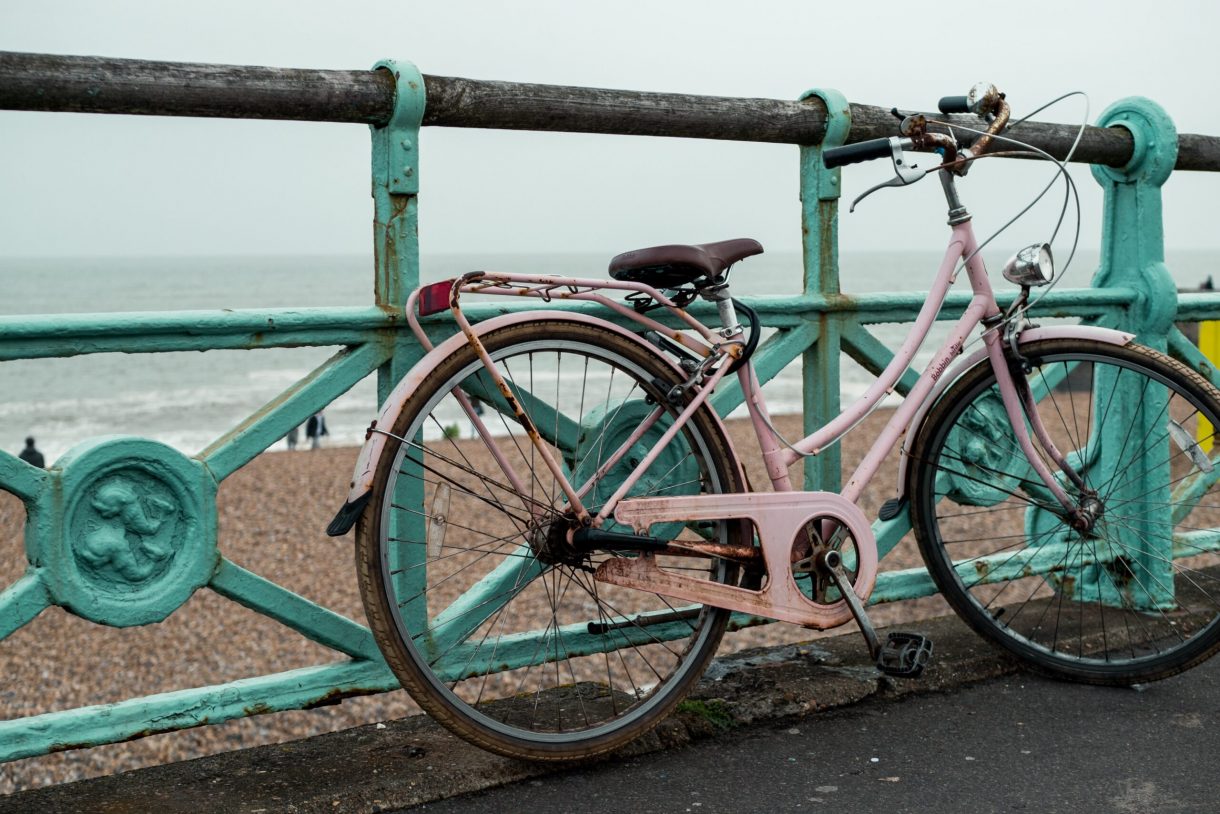 Incorporating sustainable travel in a post-Covid world
How will sustainable travel post-Covid look? How can we can adopt earth-friendly habits as we begin to travel once more? Read on for some suggestions.
Rewind to the beginning of the year and sustainable travel was on a tidal wave. Greta Thunberg was rallying the nation, the tourism industry was pledging to be kinder to the environment and individuals were beginning to think about sustainability when planning trips. Then came Covid-19. The world shut down and shifted in focus. Breaks were slammed on the sustainability agenda as governments struggled with the pandemic.
It's been six months since people across the planet were plunged into lockdown. However, have we emerged from this kinder, wiser and more considerate to our planet? We can't afford to return to our old travel habits. So how can we do better? How can we incorporate sustainable travel post-Covid?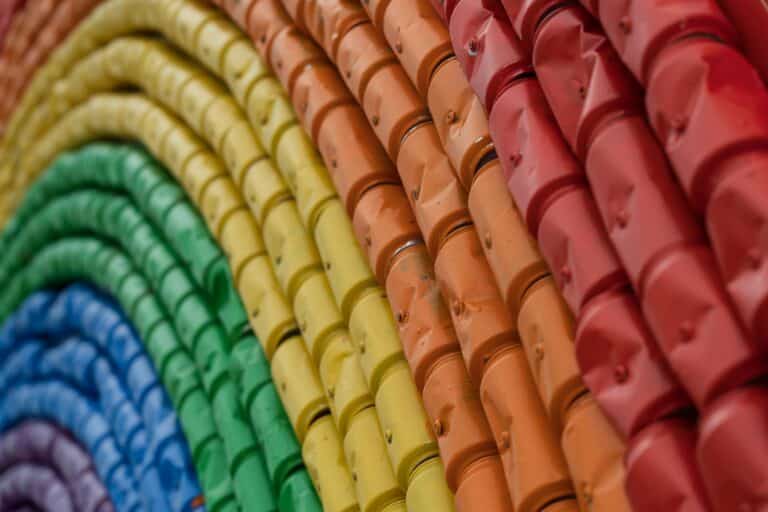 Who knew that something so small could disrupt the entire functioning of the world?
The Covid-19 pandemic led to a complete ban on non-essential travel for many months. This is only just tentatively beginning to be lifted. For the first time we've been able to witness what happens to our planet when we humans are largely absent.
"The novel Coronavirus pandemic has caused Humanity's ecological footprint to contract. However, true sustainability that allows all to thrive on Earth can only be achieved by design, not disaster."
The temporary travel restrictions for a large proportion of 2020 have had an undeniably positive effect on pollution levels worldwide. Cities across the world have seen pollution levels plummet as people have spent less time in vehicles, offices and factories and more time at home. And Earth overshoot day, the day on which we humans have exceeded the Earth's renewable resources for the year, moved back by almost a month. 
The Earth has been able to breathe for the first time in a long time. We've had a glimpse of what life would be like if we lived more sustainably. So why go back to the chaos that was?
As we slowly ease out of the Covid-19 pandemic, we need to collectively ease ourselves into a more sustainable lifestyle. A lifestyle that understands the effects of climate change and is willing to take steps to prevent it. A new normal. 
This relies on us making small choices and slowly changing habits. Sustainability isn't going to happen overnight, but our decisions can help us grow into more responsible humans and travellers.
We need to preserve this planet we all love to see so much of. By focusing on sustainable travel, we adventurers can satisfy our wanderlust while helping the planet. So, what are our options?
How can we incorporate sustainable travel post-Covid?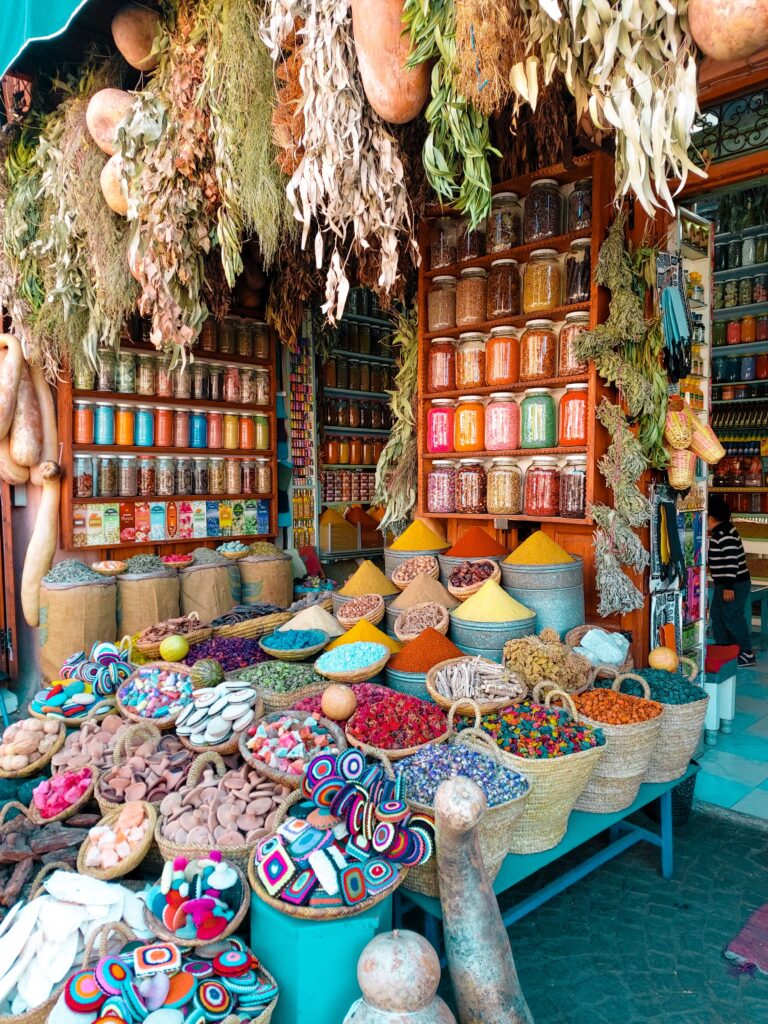 Travel is a luxury, and those who can afford to see the world have a duty to improve the lives of the people they meet. Whether we're river rafting in Croatia or shopping in the souks of Marrakesh, the cost of our activity or the purchase of a souvenir provides an income and livelihood for the locals. The knock-on impact of Covid-19 on the tourism industry means many are struggling to earn enough to make ends meet.
Next time we do travel, let's make a pledge to ourselves to boycott big industries. We have the power to help people, and shopping small feeds real families instead of feeding large corporations. Small businesses are in dire need of income, now more than ever, and we must try to support them as much as possible.
Think local, eat local, buy local
Where we stay and what we eat is just as important to the local economy as what we buy, so why stop at simply supporting shops? In addition to supporting the local economy, sleeping, eating and shopping local also provides a more enriching experience for the traveller by connecting us to the culture of our destination.
My fondest travel memories are never of fancy hotels or resorts. They're the experiences of a family homestay, riding horses across the steppe and sharing yak yoghurt but not sharing a language. I remember the exhilaration at the summit of a mountain, the awe of a crumbling temple, and prayer flags fluttering against a Himalayan backdrop. They are experiences you can only get by leaving the large resorts behind. 
Which brings us to the problem of large resorts. All-inclusives, cruises and package holidays are usually owned by large overseas corporations and harm, rather than help the local economy. As well as being initial Covid-19 hotspots (I'm looking at you Diamond Princess), all inclusive holidays generally create limited local economic benefits, and a large environmental footprint.
To put it simply, tourists who have paid for their bed and board in advance have no desire to hire local guides, eat at local restaurants or pay entry fees for cultural and heritage sights. When they do venture out, it's organised by the resort and the money goes straight back into the corporation.
Cruises are just as bad. They offload boatloads of tourists at ports, flooding beautiful coastal cities with people.  Tours and activities are conducted by the cruise liner, and meals are eaten on the boat before and after docking. Therefore, beautiful historic sights, such as Venice, have to deal with the pollution and damage caused by large numbers of visitors without seeing a penny of income.
It's important to avoid these types of holidays if possible. Staying local enables us to discover more about the destination, immerse ourselves in the local culture and increase the benefits to the community. Planning your own trip can be so rewarding and budget-friendly once you know how. Please reach out via the comments or email section if you want some help getting started.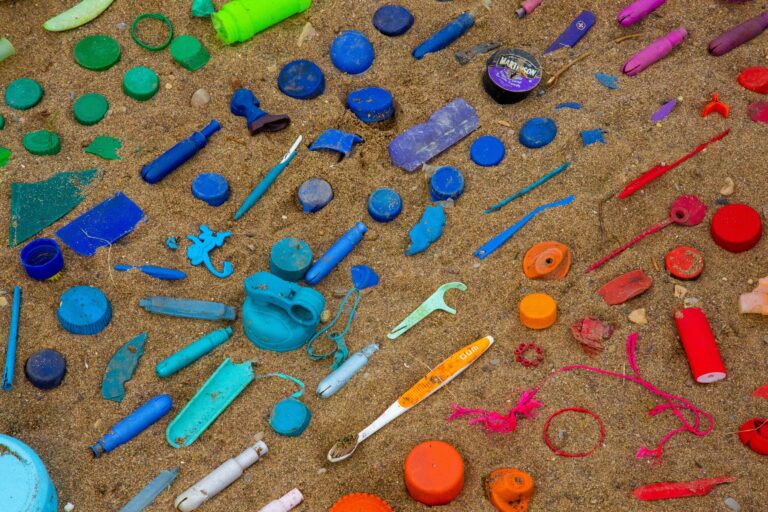 Minimise single-use plastics
This one's a no-brainer. Our collective plastic usage is choking our oceans, killing marine animals, and contaminating our soil and groundwater. It's literally the least we can do: to protect the beauty of the places we travel to for our adventures.
We don't have to be perfect immediately but let's make a start by saying NO to single-use plastics. I've written a simple guide to sustainable travel swaps that can help us reduce and eliminate our plastic when travelling. 
Travel longer but less often
Crossing borders is no fun at the moment. If the promise of hours sat in a facemask wasn't enough, this is often followed by an expensive Covid-19 test and mandatory isolation upon arrival. Combined with the stress of last-minute rule changes and travel corridor closures, this seems like a lot of stress for just a few days away. 
But it really doesn't seem like a bad price to pay for a month's holiday. With the uncertainty of travel at the moment, it makes sense to stay in a country for a longer period of time instead of skipping between destinations or taking a weekend trip. This is a much more sustainable way to travel post-Covid.
And adventurers are falling in love with the true essence of traveling. Romantic train journeys flashing past fields and valleys, getting to know locals, epic car journeys along the road less traveled – these experiences are far more enriching than a quick flight journey. Increasing the length of our trips allows us to get to the heart of a place instead of seeing it superficially. From now onwards, let's say no to the stress of fast-paced travel and welcome slow travel back again.
There's a renewed focus on domestic tourism in 2020. Many are choosing the security of the staycation, and options really are limitless, with camping, glamping, cabin, rural and remote stays growing in popularity.
If anything, 2020 has taught us that we don't have to hop on a plane to have an amazing time and explore somewhere new. It's all right here. Exploring our home countries is great to reduce both our emissions and budget, as expensive planes and cruises simply aren't needed. And remote staycations are the best way to escape the flurry of facemasks, screens and most importantly, other people. 
A cabin in the woods honestly sounds like the dream to me at the moment. No flights, no Covid-19 tests needed, and no human contact. What could be more perfect?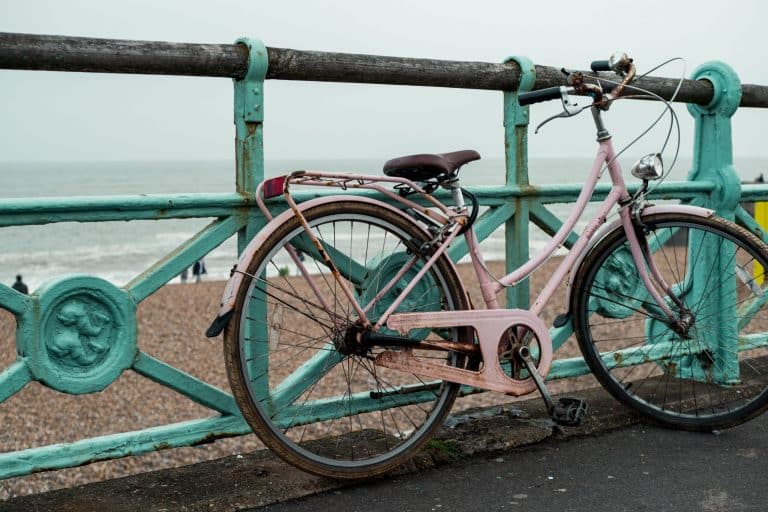 Now more than ever, humans are turning towards cycling. UK capitals are paving the way for the rest of the country, widening cycle routes and pedestrianised streets. And countries like Denmark, Sweden and the Netherlands have been actively encouraging the use of cycles over personal vehicles for years. 
Let's make a promise to ourselves that if the journey is within a 10km radius we should opt to cycle. Not only does this prevent carbon emissions, but it also helps you to stay active. Bikes are the one of the best ways to incorporate sustainable travel post-Covid.
No bike? No problem! Many cities have a reasonably priced bike rental scheme. A quick Google search should bring up bicycle rental schemes in your area. Or pick up a lightly used model from popular pre-loved sights such as Gumtree, Shpock, Ebay and Facebook Marketplace.
Our ability to freely wander has been temporarily taken from us. Travel has never felt like more of a privilege as we stayed home, yearning for turquoise oceans, snow-capped mountains and warming sunshine.
"I can't imagine a world without travel. But if we don't change how we travel, there won't be a world left for us to explore"
What's your favourite way to travel sustainably? 
How has the novel coronavirus impacted your travel habits?
You can leave a comment below or drop me an email here.
Follow our daily adventures on Facebook and Instagram
This post may contain affiliate links (yay for transparency!) This means that I will earn a small commission, at no additional cost to you, if you click the link and choose to buy the product. I only link to stuff I have personally bought and found useful and never endorse crap. Your support helps keep the site going, thank you!