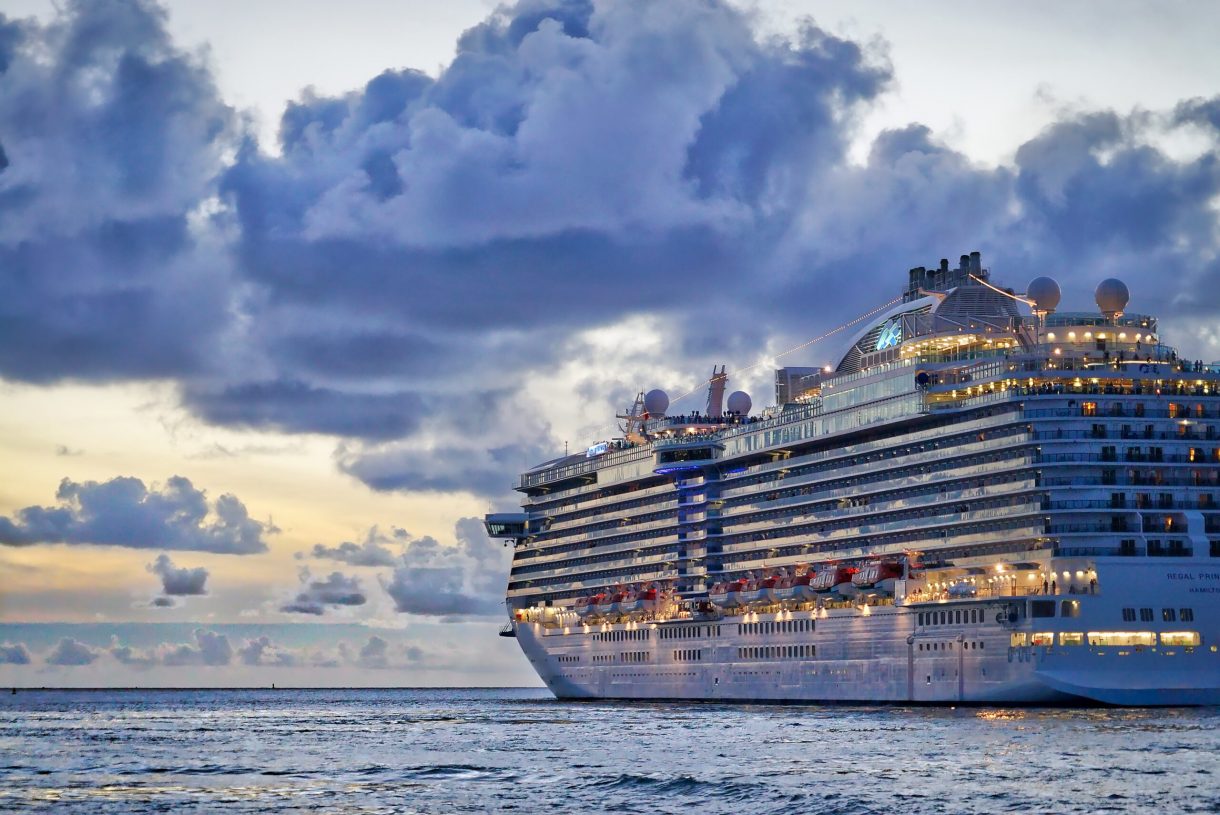 This is the true cost of your cruise holiday
As our autumn nights get colder and darker, it's easy to find ourselves dreaming of our next summer vacation. Booking a cruise seems like the perfect option to experience new cities, cultures and cuisines. But have you considered the true cost of your cruise holiday? 
On the surface, a cruise seems like one of the best ways to see many foreign destinations, easily and in a short amount of time. Itineraries call at major cities which are often advertised as regional highlights. This means you don't have to do the research on the best places to visit in an unfamiliar destination. Waking up to a new place every day with your itinerary all organised for you? Cruises seem like the epitome of a worry-free holiday.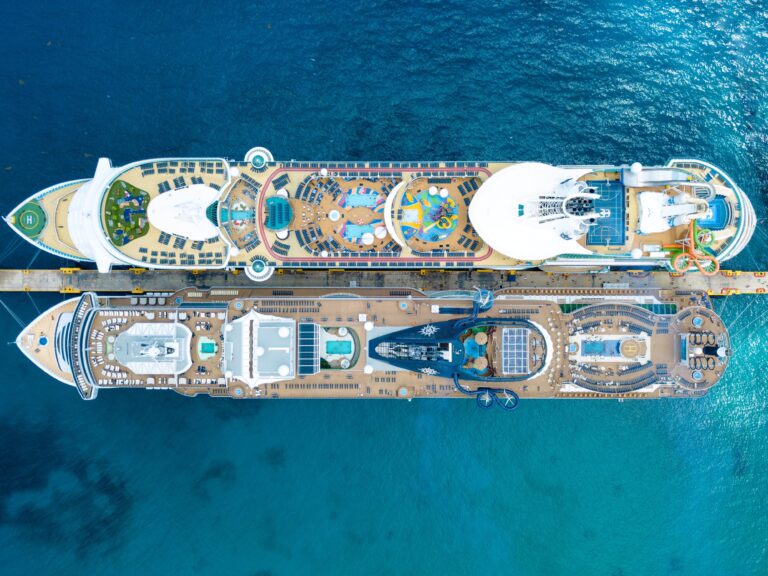 Cruise travel is big business. Over 27 million people took a cruise in 2019 and this number is rising each year. But as the cruise industry is growing, so is its environmental impact. Dive deep below the surface and you come across all sorts of problems. Your cruise holiday might not be as worry-free as you thought. Read on to find out the true cost of your cruise trip. 
Time for some cold, hard facts. Your carbon footprint triples in size when taking a cruise. If cruise ships were a country, they would be the earth's seventh biggest polluter. And the emissions from these 'floating cities' contribute to serious health and environmental issues.
If that wasn't enough cruise ships often discard their waste, fuel, and rubbish into our oceans. This directly harms our marine ecosystems, killing and injuring the animals that share our seas. 
It seems we're all worried about the environment on some level. Whether you're concerned about global warming and rising sea temperatures, bothered about biodiversity loss, or anxious about the poor creatures that get tangled in our waste plastic, the current state of the environment affects all of our lives.
But how does the cruise industry contribute to these issues? 
There's no doubt about it, the true cost of your cruise holiday is huge. Here we discuss the effect of cruise ships on the environments. and communities they visit. We'll also talk about how you can minimise your environmental footprint if you do opt for a cruise holiday.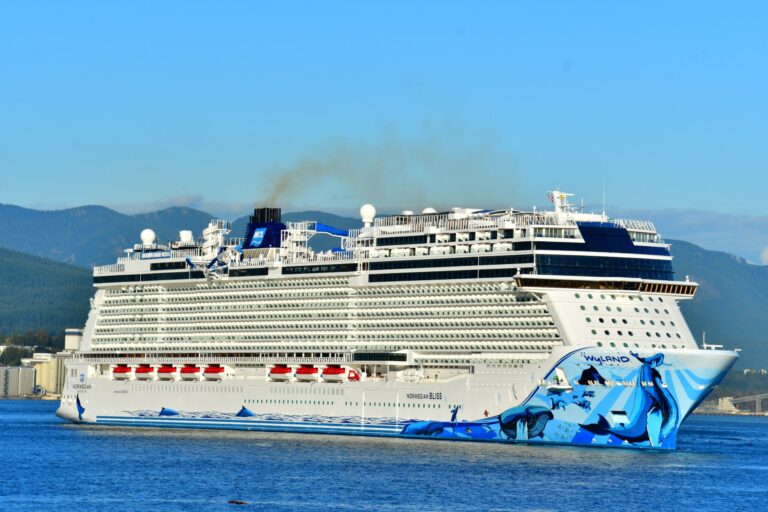 Cruise Ship Contribution to Global Warming
Have you ever been on a cruise? How did you find it? We'd love to hear your opinions and thoughts.
You can leave a comment below or drop me an email here.
Follow our daily adventures on Facebook or Instagram
This post may contain affiliate links (yay for transparency!) This means that I will earn a small commission, at no additional cost to you, if you click the link and choose to buy the product. I only link to stuff I have personally bought and found useful and never endorse crap. Your support helps keep the site going, thank you!